Apple, Microsoft, Alphabet (Google's parent), Amazon and Facebook dominate the tech landscape. Their dominance is so broad they account for more than 20% of the S&P 500.
There are many things to admire about Apple's hardware and software. Apple make great looking (albeit expensive) hardware. Over the years key successes include the iPhone, iPad, iPod, and the MacBook Air. The company designs its own hardware and software. This gives them the power to make an operating system and suite of apps that are tailor-made and optimized for their hardware. Apple also operates the Apple Music and Apple TV media distribution platforms.
macOS is Apple's proprietary operating system for its line of Macintosh computers. Its interface, known as Aqua, is highly polished and built on top of a BSD derivative (Darwin). There's a whole raft of proprietary applications that are developed by Apple for their operating software. This software is not available for Linux and there's no prospect of that position changing.
In 2020, Apple began the Apple silicon transition, using self-designed, 64-bit ARM-based Apple M1 processors on new Mac computers. Maybe it's the perfect time to move away from the proprietary world of Apple, and embrace the open source Linux scene.
Apple Photos is a photo management and editing application. It lets you organize your collection into albums, or keep your photos organized automatically with smart albums.
What are the best free and open source alternatives?
---
1. digiKam
digiKam is an advanced digital photo management application for the K Desktop Environment (KDE). This software makes importing and organizing digital photos seamless. Photos can be organized in albums chronologically, by directory layout or by custom collections.

---
2. Piwigo
Piwigo is an open source photo gallery software for the web that comes with powerful features to publish and manage your collection of pictures. It is designed to be fast and flexible.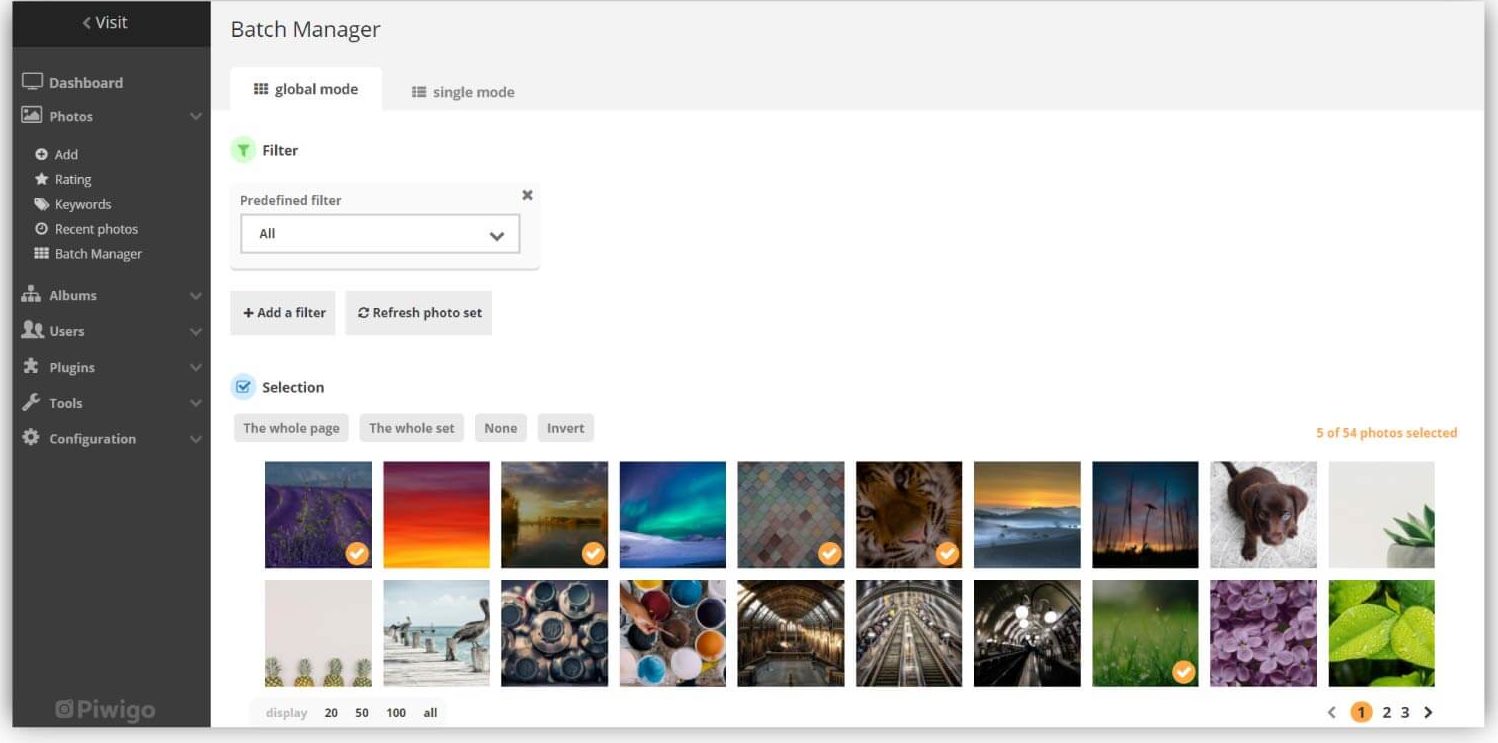 ---
3. Darktable
Darktable is an open source photography workflow application and raw developer. This software manages your digital negatives in a database and lets you view them through a zoomable lighttable. it also enables you to develop raw images and enhance them.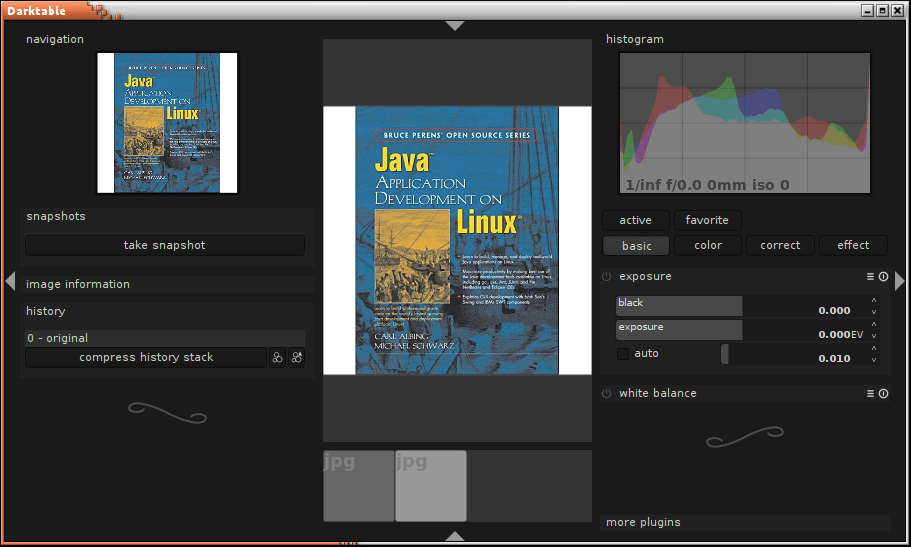 ---
All articles in this series:
Alternatives to Apple's Products
GarageBand is a line of digital audio workstations for creating music and podcasts offering a complete sound library.
FaceTime is a videotelephony product for making video and audio calls. FaceTime forces many to stay locked into a proprietary world.
Photos is a photo management and editing application. Organize your collection into albums, or keep your photos organized automatically with smart albums.
Final Cut Pro is a series of non-linear video editing software programs. Log and transfer video, edit, process the video, and output to a wide variety of formats.
Motion creates and edits motion graphics, titling for video production and film production, and 2D and 3D compositing for visual effects.
Safari is a graphical web browser which uses the WebKit and Nitro engines. It's the default web browser for Macintosh computers.
Messages is instant messaging software for sending messages, images, videos, and documents. There's location data and stickers.
Pages is a word processor that's part of the iWork productivity suite. It's marketed as an easy-to-use application that allows users to quickly create documents.
Numbers is a spreadsheet application which uses a free-form "canvas" approach that demotes tables to one of many different media types placed on a page.
---
Popular series
New to Linux? Read our Linux for Starters series. We start right at the basics and teach you everything you need to know to get started with Linux.
The largest compilation of the best free and open source software in the universe. Each article is supplied with a legendary ratings chart helping you make informed decisions.
Hundreds of in-depth reviews offering our unbiased and expert opinion on software. We offer helpful and impartial information.
Alternatives to Google's Products and Services examines your options to migrate from the Google ecosystem with open source Linux alternatives.
Alternatives to Microsoft's Products and Services recommends open source Linux software.
Alternatives to Adobe Cloud looks at free and open source alternatives to products available from Adobe Cloud's subscription service.
Alternatives to Apple recommends free and open source alternatives to Apple's proprietary world.
Alternatives to Corel surveys alternatives to Corel's range of graphics processing products and other software applications.
Getting Started with Docker helps you master Docker, a set of platform as a service products that delivers software in packages called containers.
Essential Linux system tools focuses on small, indispensable utilities, useful for system administrators as well as regular users.
Linux utilities to maximise your productivity. Small, indispensable tools, useful for anyone running a Linux machine.
Home computers became commonplace in the 1980s. Emulate home computers including the Commodore 64, Amiga, Atari ST, ZX81, Amstrad CPC, and ZX Spectrum.
Now and Then examines how promising open source software fared over the years. It can be a bumpy ride.
Linux at Home looks at a range of home activities where Linux can play its part, making the most of our time at home, keeping active and engaged.
Linux Candy reveals the lighter side of Linux. Have some fun and escape from the daily drudgery.
Best Free Android Apps. We showcase free Android apps that are definitely worth downloading. There's a strict eligibility criteria for inclusion in this series.
These best free books accelerate your learning of every programming language. Learn a new language today!
These free tutorials offer the perfect tonic to our free programming books series.
Stars and Stripes is an occasional series looking at the impact of Linux in the USA.