We are told by our governments that in the current crisis the single most important action we can take is to stay at home and minimise the amount of contact with others. The new variant of Covid-19 is much more transmissible than the virus's previous version. The advice to stay safe is therefore even more important. It's only with everyone abiding by the law can we protect our health services and save lives.
In this series, we look at a range of home activities where Linux can play its part, making the most of our time at home, keeping active and engaged. The change of lifestyle enforced by Covid-19 is an opportunity to expand our horizons, and spend more time on activities we have neglected in the past.
Now is a great time to take up a new hobby. How about digital art? Instead of painting on canvas or paper, digital art software allows you to paint and draw directly onto a computer, which has a number of amazing advantages: It's a lot less messy, and you can do it in even the smallest spaces. It's more forgiving, and offers an unlimited number of experimental possibilities. Many beginners are attracted to digital drawing because drawing software allows them to more easily produce visually appealing illustrations.
Here's 3 gems for this purpose.
Inkscape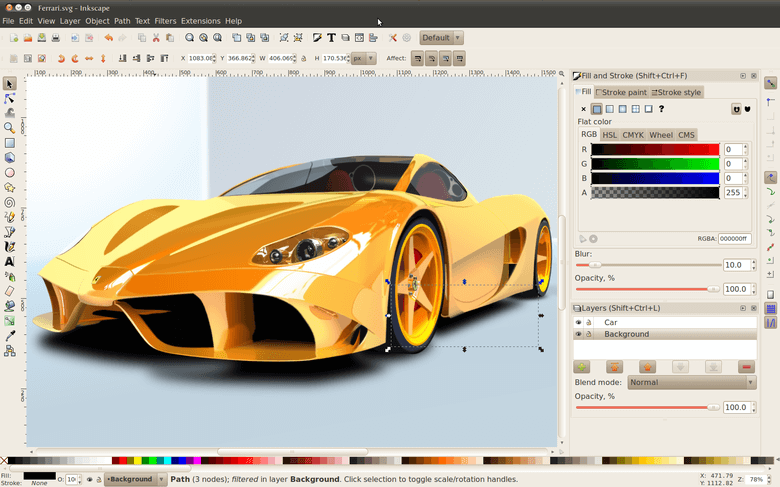 Inkscape is an excellent tool for illustrators, designers, artists, and web designers.
It offers a great range of drawing tools, a powerful text tool, bezier and spiro curves, all combined with a wide file format compatibility.
Inkscape sports capabilities similar to Abode Illustrator. Unlike Illustrator, Inkscape is free and open source software. Say goodbye to subscription software.
Krita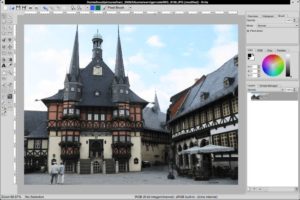 Krita is a professional free and open source painting program. It's made by artists that want to see affordable art tools for everyone.
Krita is really sublime open source software. It's very easy to use, intuitive, and offers features and tools for a wide range of digital painting.
We particularly admire its excellent support for displaying brushes, its highly customizable user interface, and easy editing.
GIMP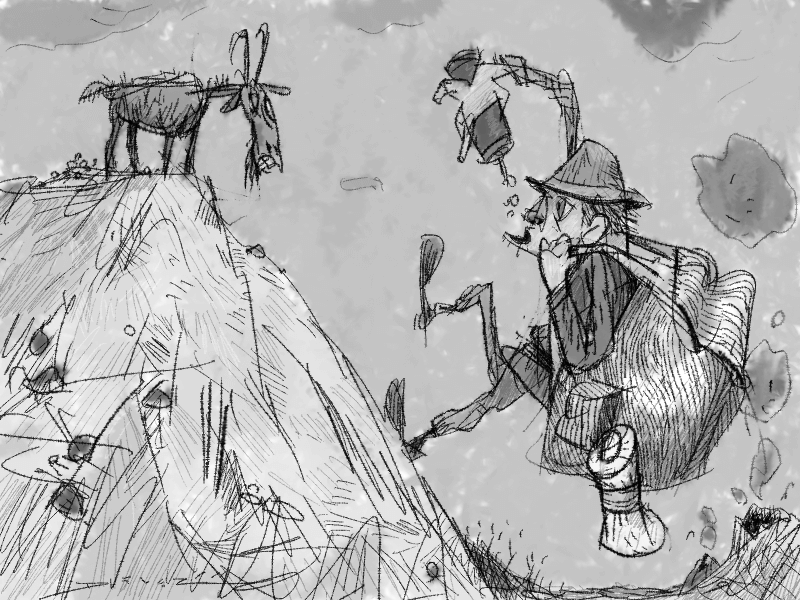 GIMP stands for the GNU Image Manipulation Program, a freely distributed program for photo retouching, image composition and image authoring.
GIMP offers artists the features and flexibility to create truly original artwork.
The software sports a large feature set. It can be used as a simple paint program, an expert quality photo retouching program, an online batch processing system, a mass production image renderer, an image format converter, and much more.
All articles in this series: