There's a strict eligibility criteria for inclusion in this series. See the Eligibility Criteria section below.
A password manager is a utility which helps users store and retrieve passwords and other data. Most password managers use a local database to hold the encrypted password data.
KeePassDX is a free and open source password manager for Android, which helps you to manage your passwords in a secure way.
You can put all your passwords in one database, which is locked with one master key and/or a key file. So you only have to remember one single master password and/or select the key file to unlock the whole database.
The databases are encrypted using the best and most secure encryption algorithms currently known.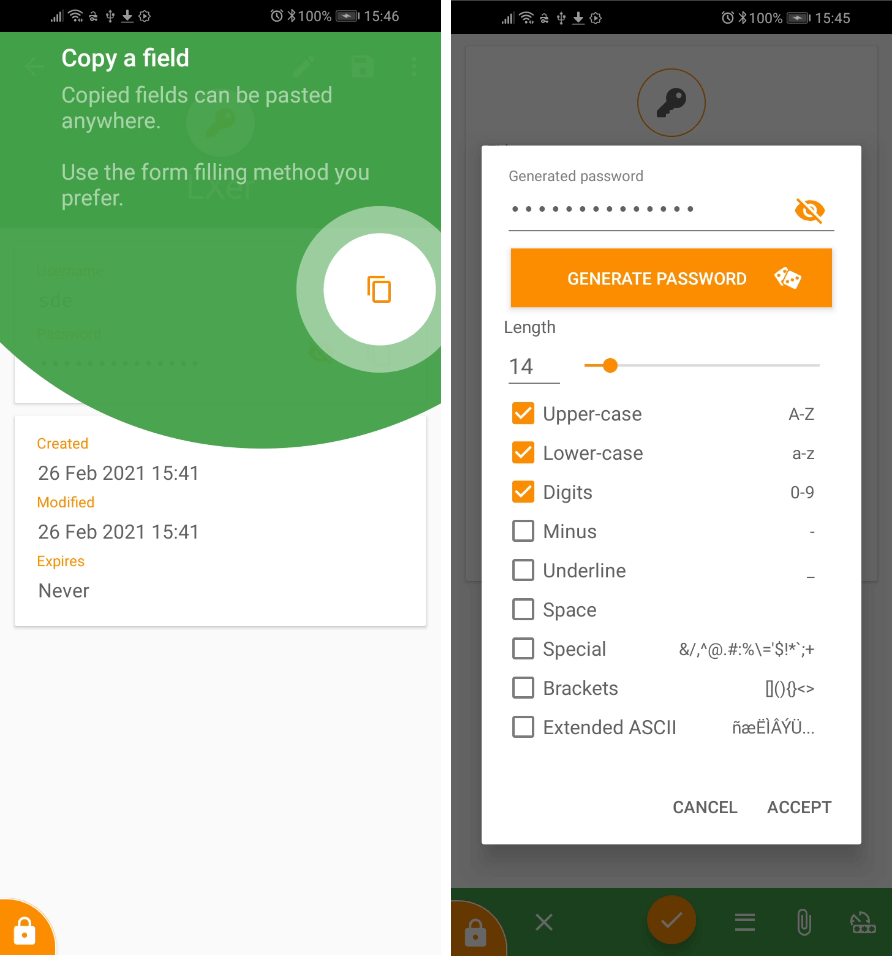 Features include:
Create database files / entries and groups.
Support for .kdb and .kdbx files (version 1 to 4) with AES – Twofish – ChaCha20 – Argon2 algorithm.
Compatible with the majority of alternative programs (KeePass, KeePassX, KeePassXC, …).
Allows opening and copying URI / URL fields quickly.
Biometric recognition for fast unlocking (fingerprint / face unlock / …).
One-time password management (HOTP / TOTP) for two-factor authentication (2FA).
Material design with themes.
Auto-Fill and integration.
Field filling keyboard.
History of each entry.
Precise management of settings.
KeePassDX is an excellent app that fully deserves our strongest recommendation. It sports a great GUI, it's easy to use, yet there's lots of power under the bonnet.
This app offers a sublime way of managing KeePass databases.
---
Eligibility criteria
For an Android app to be awarded our love, it must satisfy the following criteria:
High quality with a good set of features, stable in operation and mature software;
No charge to use the app;
No intrusive ads in the program;
Open source and proprietary software can be included;
Apps where additional functionality is available for a payment can be included where appropriate.