Last Updated on December 24, 2022
Other Features
Let's take a look at the functionality available from the other main menus.
crypto
Here's a candle chart for Bitcoin.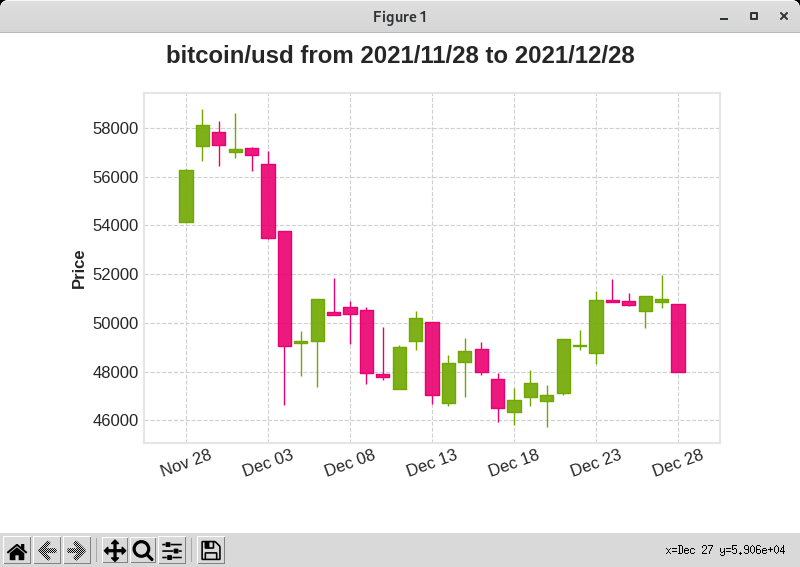 ---
etf
---
economy
Let's retrieve a chart of exchange rates.
---
forex
In the chart below, we've set the "to" currency to GBP, and used the command candle to generate a chart showing the exchange rate between USD/GBP.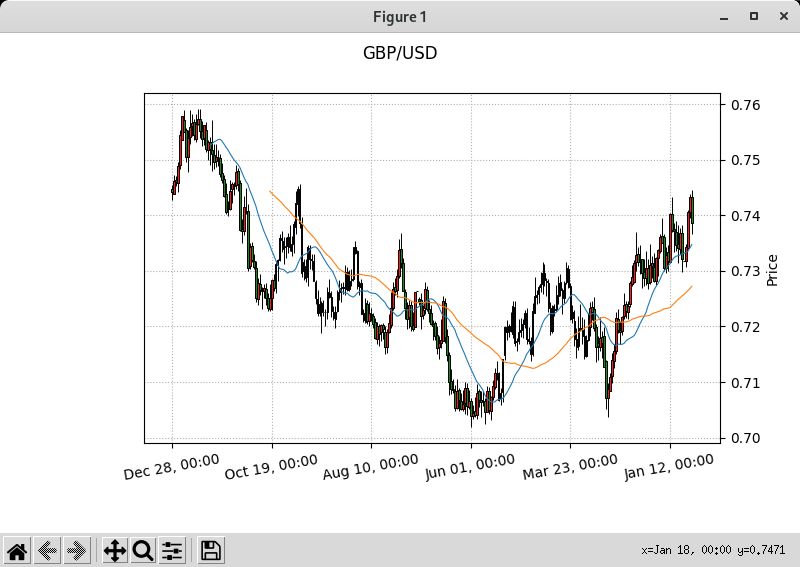 Note the title of the chart doesn't follow convention; it should state USD/GBP rather than GBP/USD. And the chart is poorly designed.
Below is a more refined exchange rate chart. This chart is generated from this website, not by Gamestonk Terminal.

---
portfolio
---
reports
---
resources
---
Pages in this article:
Page 1 – Introduction / Installation
Page 2 – In Operation
Page 3 – Other Features
Page 4 – Summary