7. Materia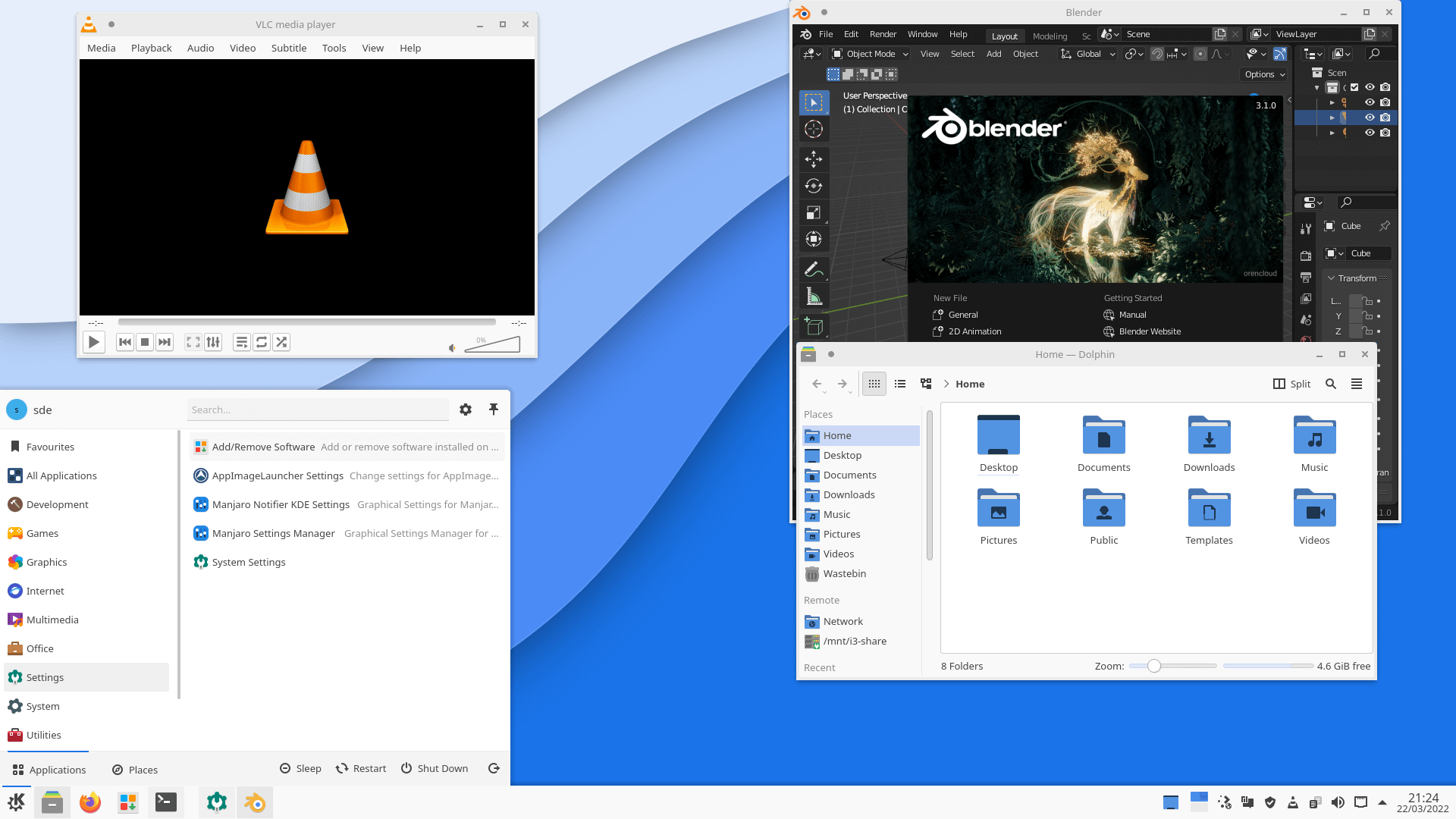 We know that a lot of folk love Materia so we couldn't omit this style from our roundup. We think it's slightly overrated but maybe we are wrong.
---
8. Ant-Dark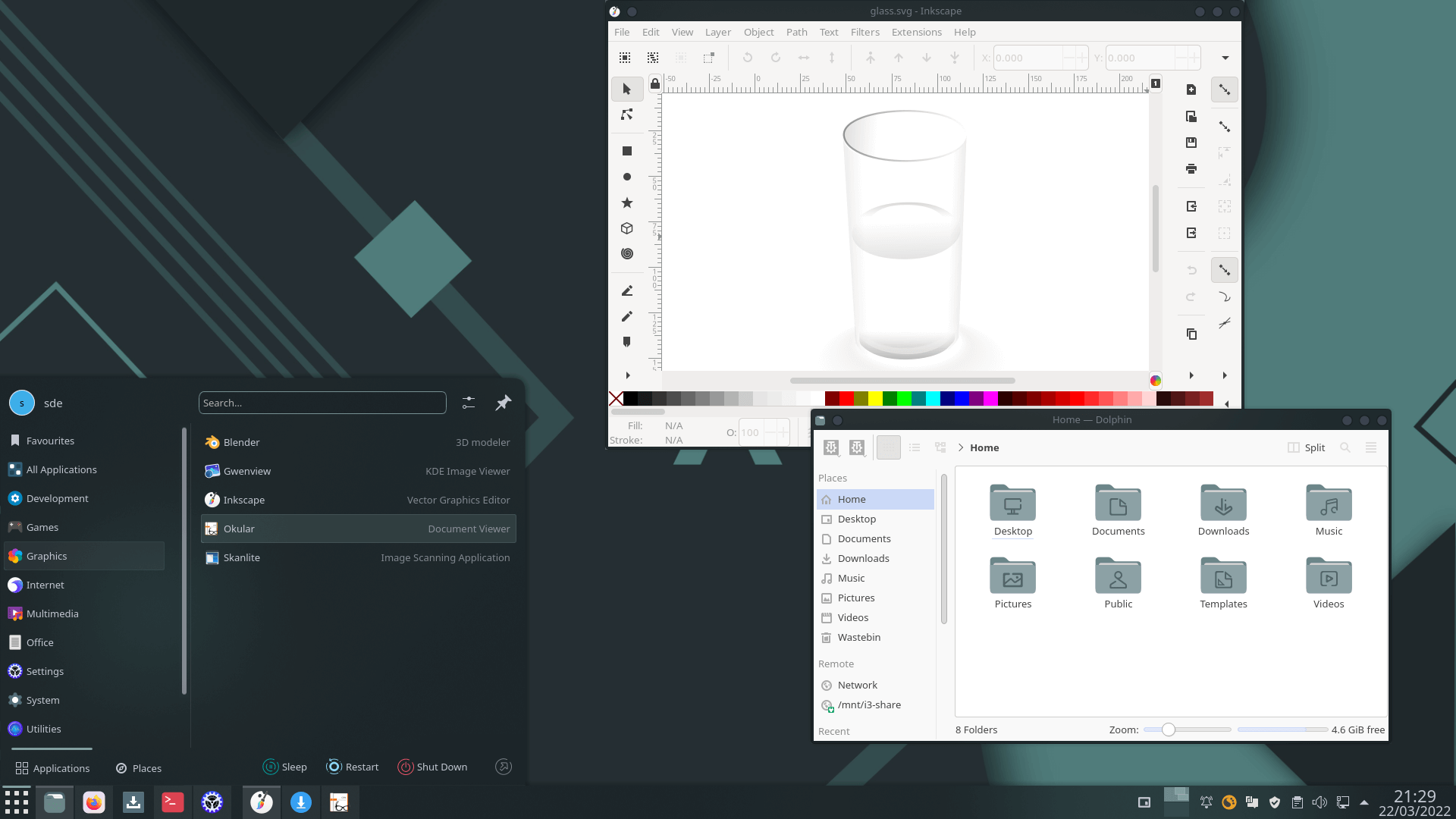 As the name suggest, Ant-Dark is a dark theme. It's modern in appearance. The theme won't give your desktop an overtly lively and colourful look. But this might be exactly what you want.
---
9. GruvBoxPlasma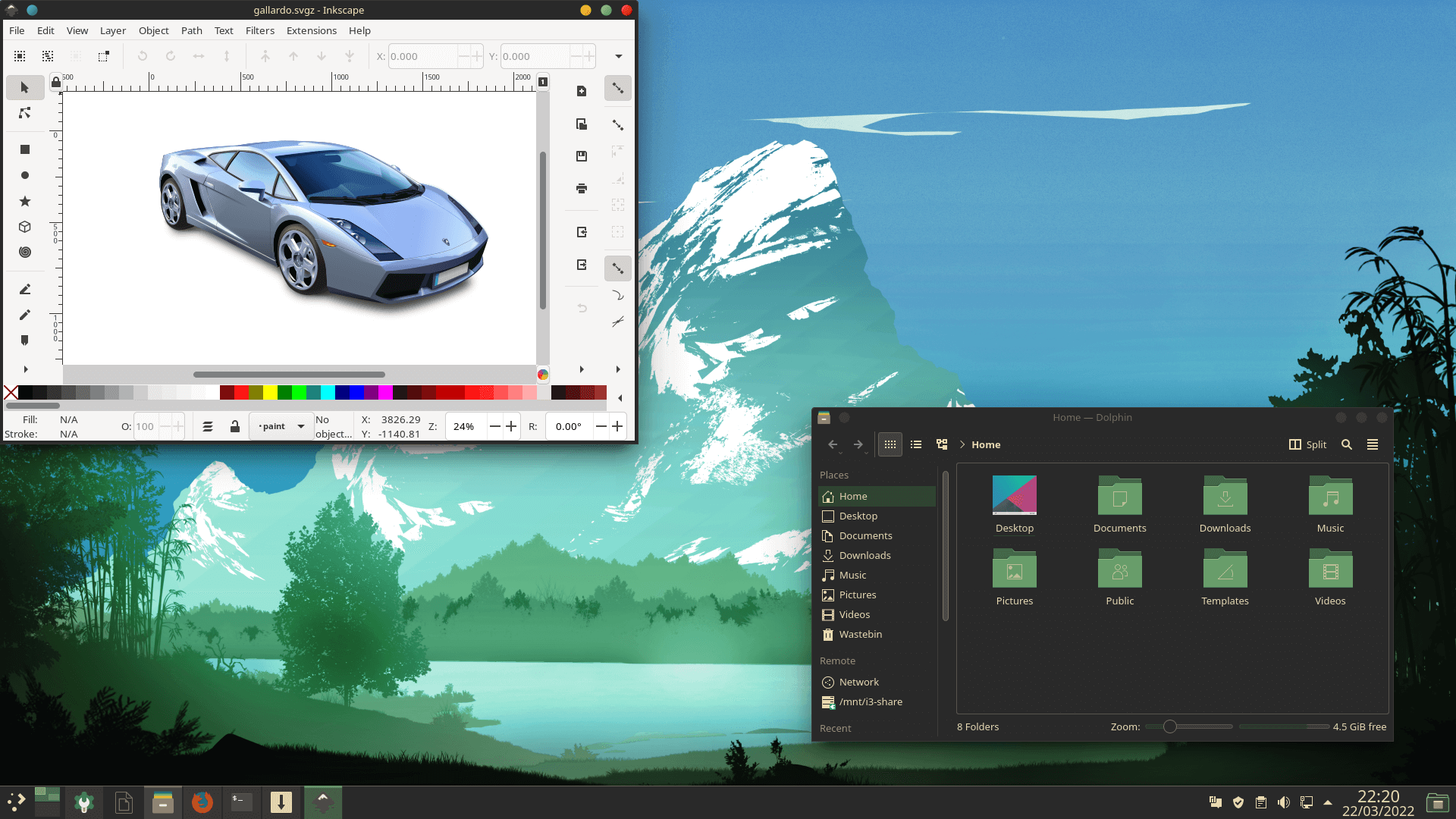 This is a suite of themes for KDE applications that match the retro gruvbox colorscheme for Vim, a highly configurable text editor built to make creating and changing any kind of text very efficient.
GruvBoxPlasma is published under the MIT license.
---
10. Monochrome KDE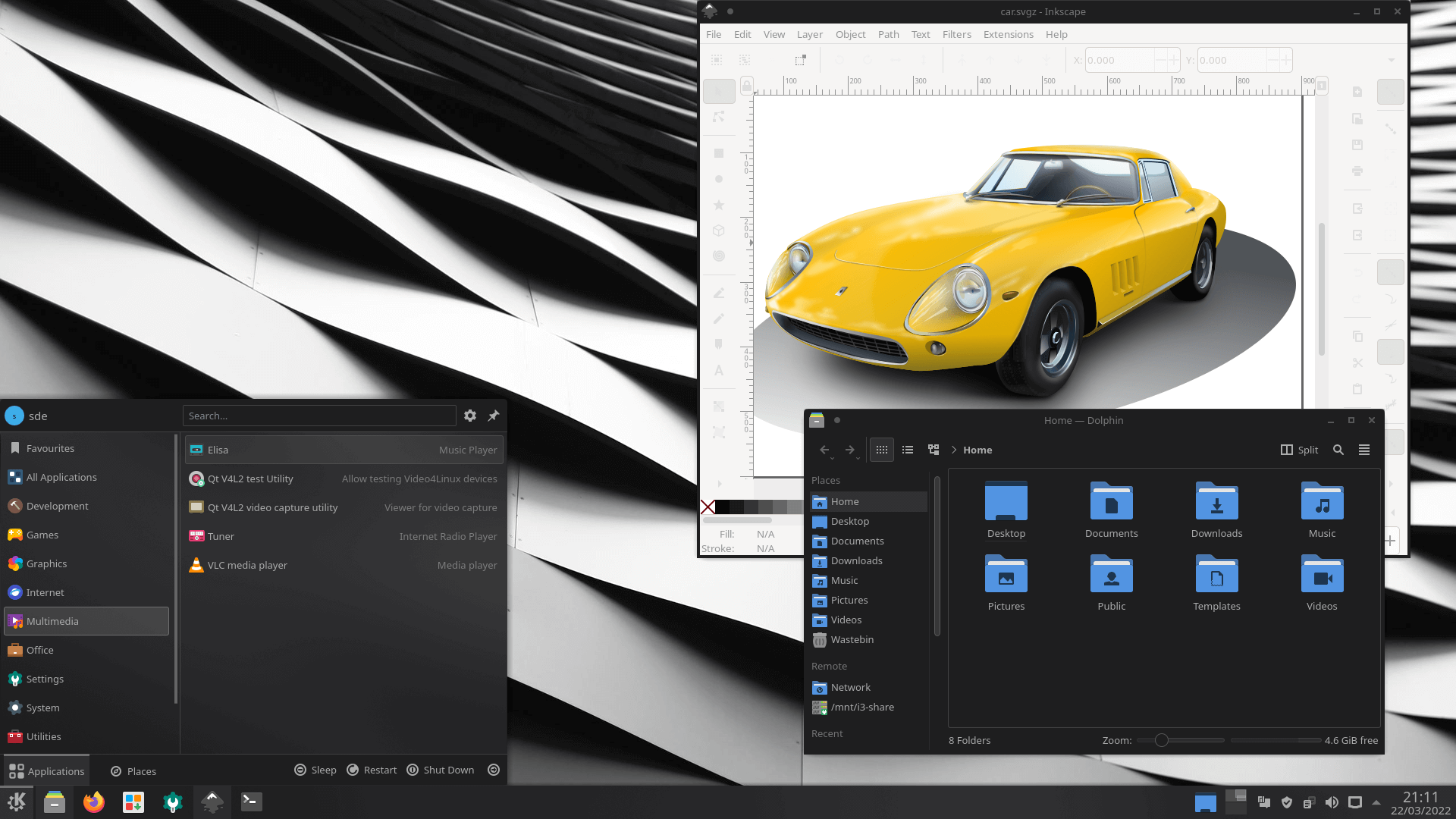 Monochrome is one of the most striking themes. This dark theme is inspired by black and white photography.
The theme consists of the following components: Aurorae Theme, Konsole Colour Scheme, Kvantum Theme, Plasma Colour Scheme, Plasma Desktop Theme, Plasma Look and Feel, Plasma Splash Screen, SDDM Theme, and a Yakuake Skin.
The theme is licensed under the GNU General Public License v3.0
---
11. Psion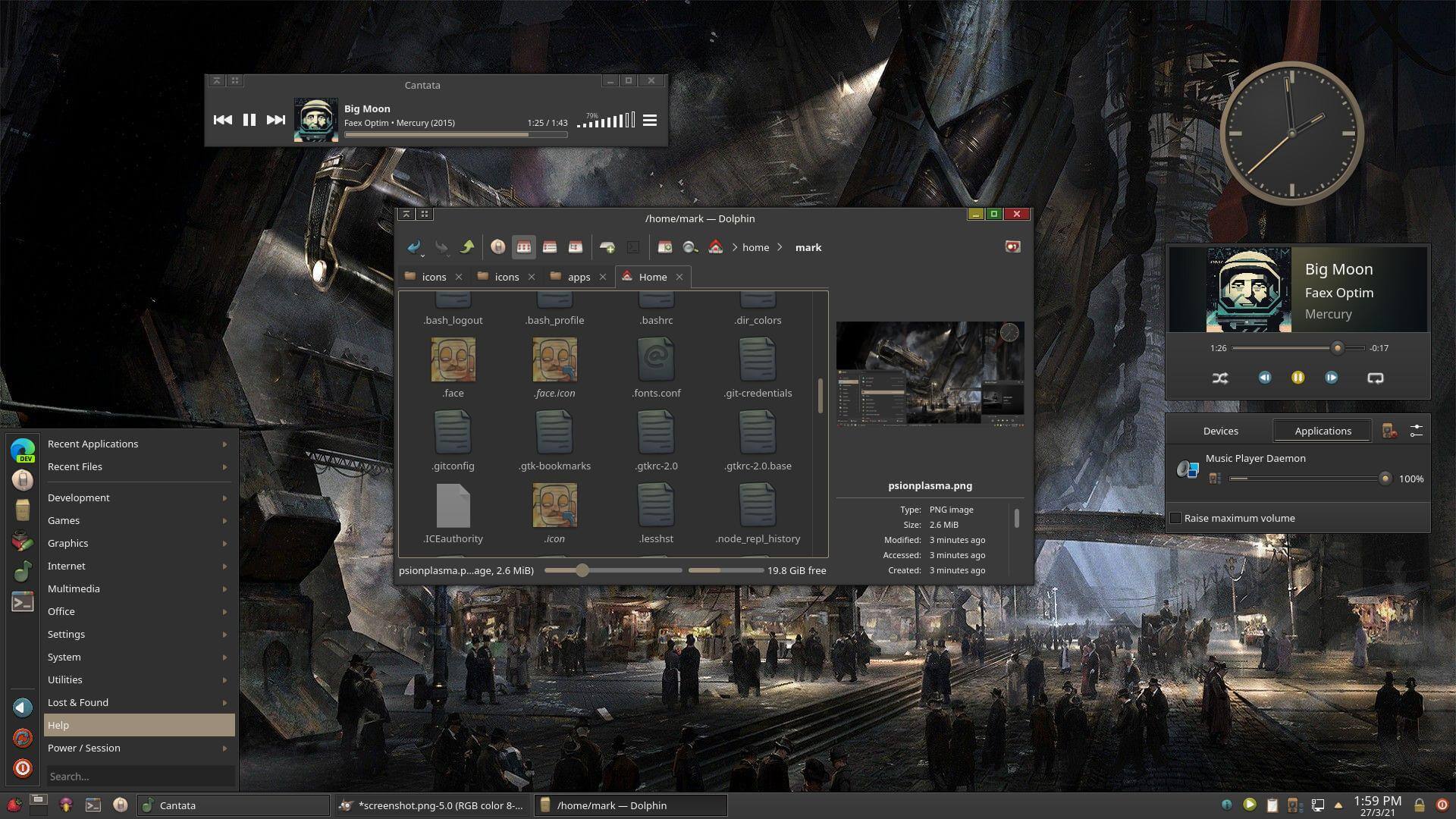 Psion offers a bold industrial look and provides themes for Plasma, Aurorae and Colorschemes.
---
12. Aritim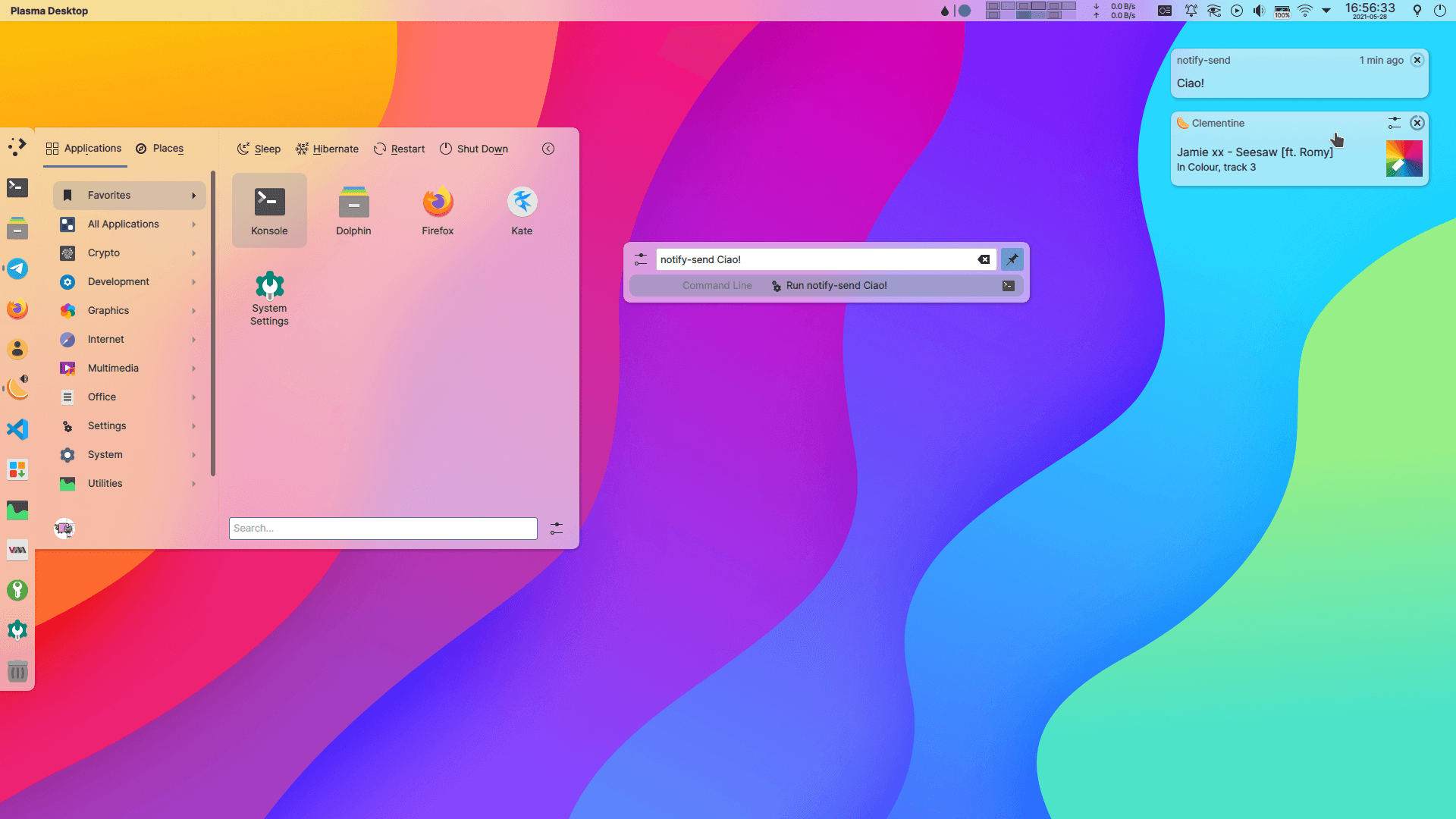 There are light and dark themes available. We're showing the light theme here.
---
Pages in this article:
Page 1 – Introduction / Awesome Themes
Page 2 – More Awesome Themes
Page 3 – Yet more…
Page 4 – Mimic other operating systems