Improve your game
One of the main areas which Lucas Chess focuses on is its extensive set of training guidance covering the basics, tactics, games, openings, endings, and some rather neat long-term training modules. There's tons of material to go through and help improve areas of weakness in your gameplay. We spent a lot of time focuses on checkmates and endgames.
Chess Tutor
Regardless of your proficiency at chess there are always new things to learn if you want to remain competitive.
Lucas Chess lets you use four engines as your personal tutor. These engines are Stockfish, Komodo, Lc0, and Toga deepTogaNPS. Stockfish and Lc0 are the strongest open source chess engines available with Elo ratings of over 3600. For each engine you can define the duration of the engine analysis, the depth, and number of moves evaluated by the engine.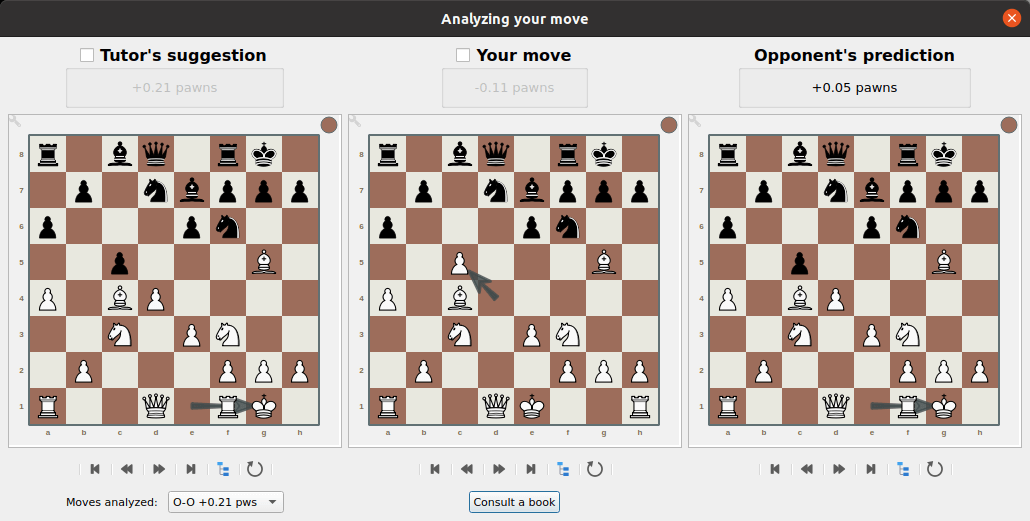 Beginner friendly engines
If you're new to chess, the last thing you want is to be thumped by a top chess engine in a short one-sided affair. Lucas Chess caters for players of all abilities including dedicated chess engines intended to be played by children. Whatever level you play at, you'll find a challenging opponent.
Analysis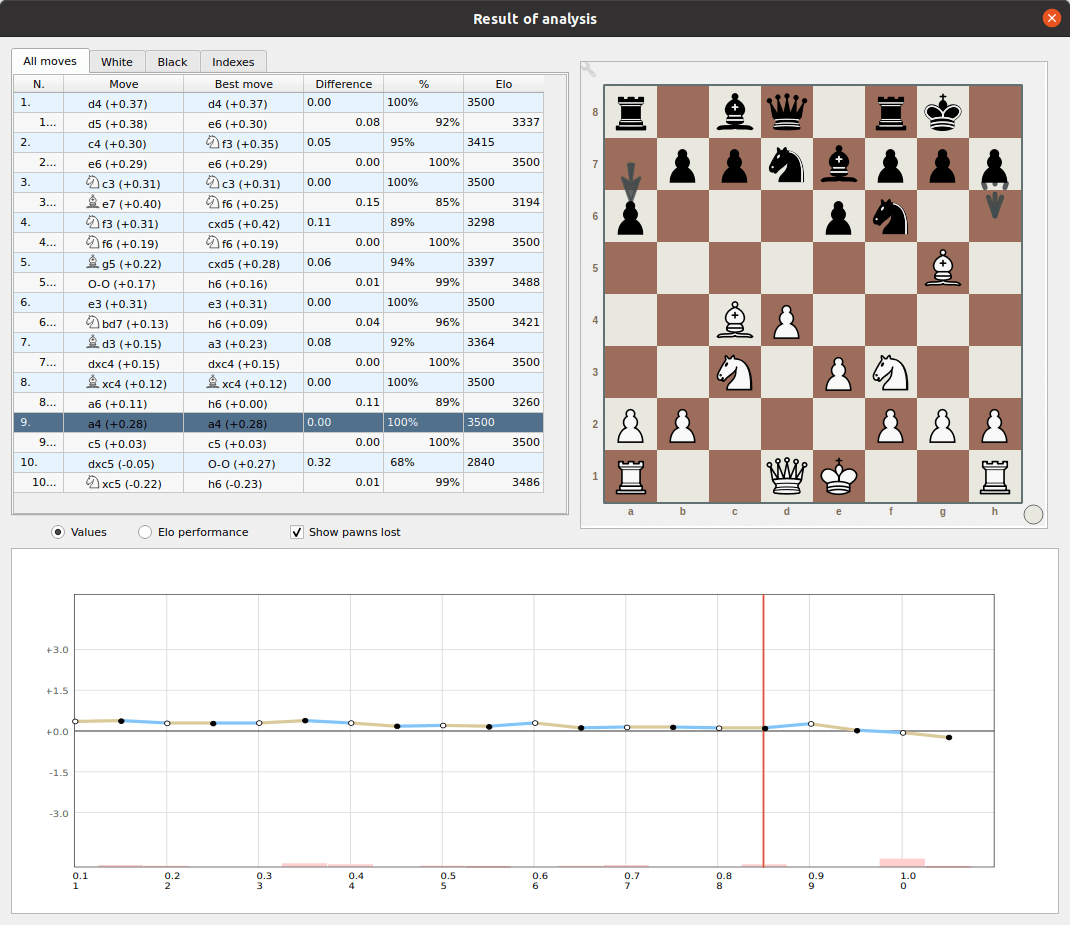 The analysis options are neatly implemented and one of the many strengths of the software.
Pages in this article:
Page 1 – Introduction / Installation
Page 2 – In Operation
Page 3 – Improve Your Game
Page 4 – Summary