Glest takes place in a context which could be compared to that of the pre-renaissance Europe, with the licence that magic forces exist in the environment and can be controlled.
The current version is fully playable, includes single player game against CPU controlled players, two factions with their corresponding tech trees, units, buildings and some maps.
The core game allows the player to take control of two completely different factions: Tech, which is mainly composed of warriors and mechanical devices, and Magic, that prefers mages and summoned creatures in the battlefield.
Features include:
XML definitions. Every single unit, building, upgrade, faction, resource and all their properties and commands are defined in XML files.
G3D models. Glest uses its own 3D format for unit models and animations.
Map editor.
Human players can test their skills against challenging AI controlled opponnents. Glest uses the A* pathfinding algorithm and other well known AI techniques.
Multiplayer over LAN/internet.
In-game chat.
Website: glest.org
Support:
Developer: Martiño Figueroa, Jose Gonzalex, Tucho Fernandex, Jose Zanni, Felix Menendex, Matze Braun, Macros Caruncho
License: GNU GPL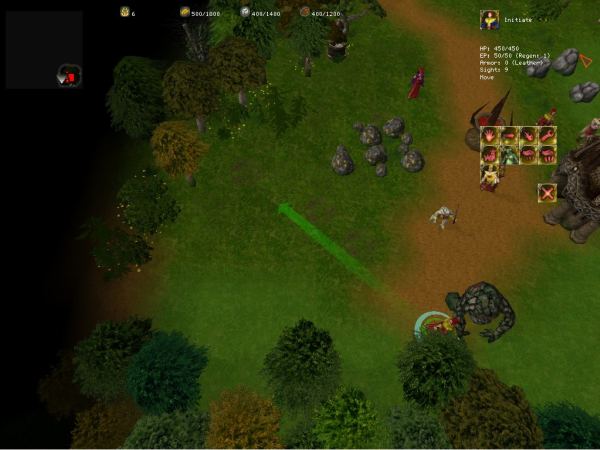 Glest is written in C++. Learn C++ with our recommended free books and free tutorials.
---

Click the button to make a donation via flattr. Donations help us to maintain and improve the site. You can also donate via PayPal.


---
Read our complete collection of recommended free and open source software. The collection covers all categories of software.

The software collection forms part of our series of informative articles for Linux enthusiasts. There's tons of in-depth reviews, alternatives to Google, fun things to try, hardware, free programming books and tutorials, and much more.