Last Updated on September 6, 2021
We've defined an eligibility criteria to guide us when selecting apps for this series. See the bottom of this article for details.
Voice Audiobook Player is a simple to use audiobook player.
The app sports a good range of features including bookmarks, configurable playback speed, day/night theme, as well as a handy sleep timer. The app also remembers the last position you reach for each audiobook.
The app is written in Kotlin. Learn Kotlin with our recommended free books and free tutorials.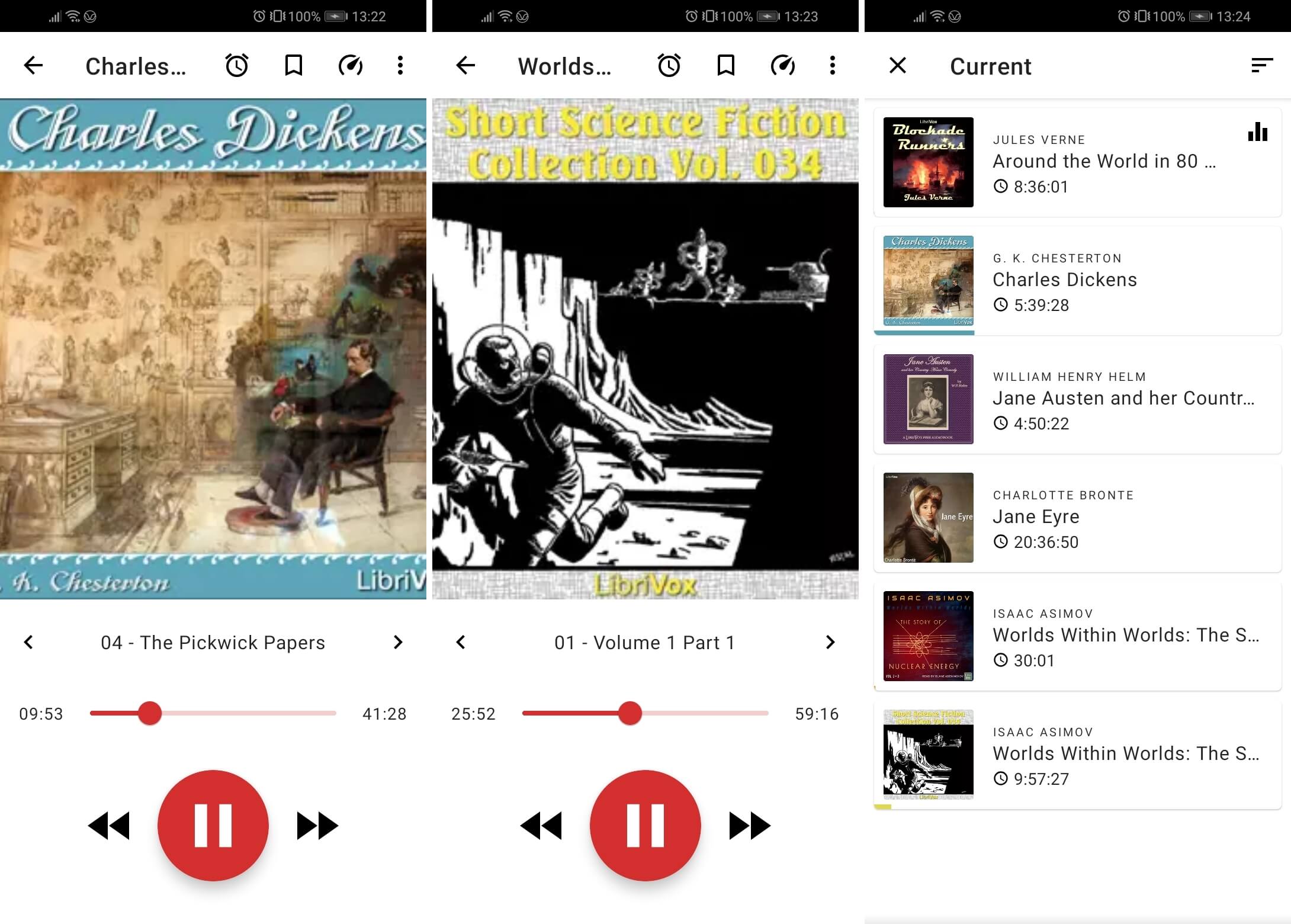 Voice Audiobook Player is billed as a minimalistic audiobook player but it's definitely not lacking essential functionality. In fact, we think app is magic. It definitely warrants inclusion in our Best Free Android Apps.
We particularly love that this app is published under an open source license (GNU General Public License v3.0). Its GitHub repository is available here.
There's lots of features we'd like adding such as support for compressed files, a pomodoro timer, and integration with Google Assistant.
---
Eligibility criteria
For an Android app to be awarded our love, it must satisfy the following criteria:
High quality with a good set of features, stable in operation and mature software;
No charge to use the app;
No intrusive ads in the program;
Open source and proprietary software can be included;
Apps where additional functionality is available for a payment can be included where appropriate.