There's a strict eligibility criteria for inclusion in this series. See the Eligibility Criteria section below.
Kodi media center is a free and open source cross-platform software media player and entertainment hub for digital media for HTPCs (Home theater PCs).
Its graphical user interface (GUI) allows the user to easily browse and view videos, photos, podcasts, and music from a harddrive, optical disc, local network, and the internet using only a few buttons.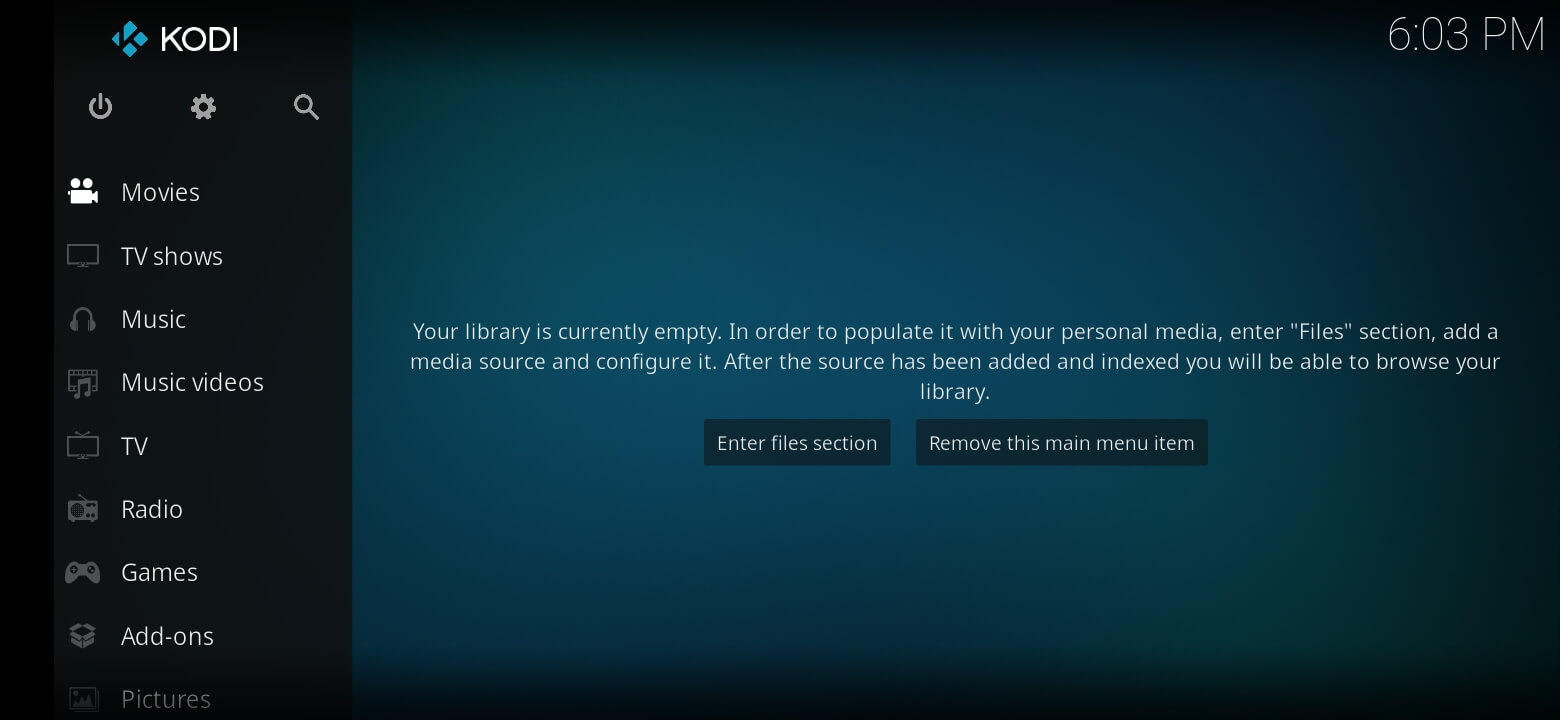 Features include:
Turn your Android phone into a digital set-top box / streamer.
Browse videos, photos, and podcasts quickl.
Highly customizable
Plugins.
Kodi is one of the most extensive and configurable media streaming tools available. It is a first class app. There's an excellent array of add-ons available.
Kodi is not a lightweight app, and we don't recommend running Kodi on very basic Android devices. Its interface is idiosyncratic and some of its settings are overly difficult for newbies. But if you've used Kodi on Linux (or other platforms), you'll be familiar with how the software works.
---
Eligibility criteria
For an Android app to be awarded our love, it must satisfy the following criteria:
High quality with a good set of features, stable in operation and mature software;
No charge to use the app;
No intrusive ads in the program;
Open source and proprietary software can be included;
Apps where additional functionality is available for a payment can be included where appropriate.