Freeciv is a free and open source clone of the turn based strategy game Civilization.
In this game each player becomes leader of a civilisation, fighting to obtain the ultimate goal: the extinction of all other civilisations.
Players take the role of a tribe leader in 4000 BC and have to guide their people through the centuries. Over time, new technologies are discovered, which allow the construction of new city buildings and the deployment of new units. Players can wage war on one another or form diplomatic relationships.
The game finishes when one civilization has eradicated all others, accomplished the goal of space colonization, or at a certain deadline. If more than one civilization remains at the deadline, the player with the highest score wins. Points are awarded for the size of a civilization, its wealth, and cultural and scientific advances.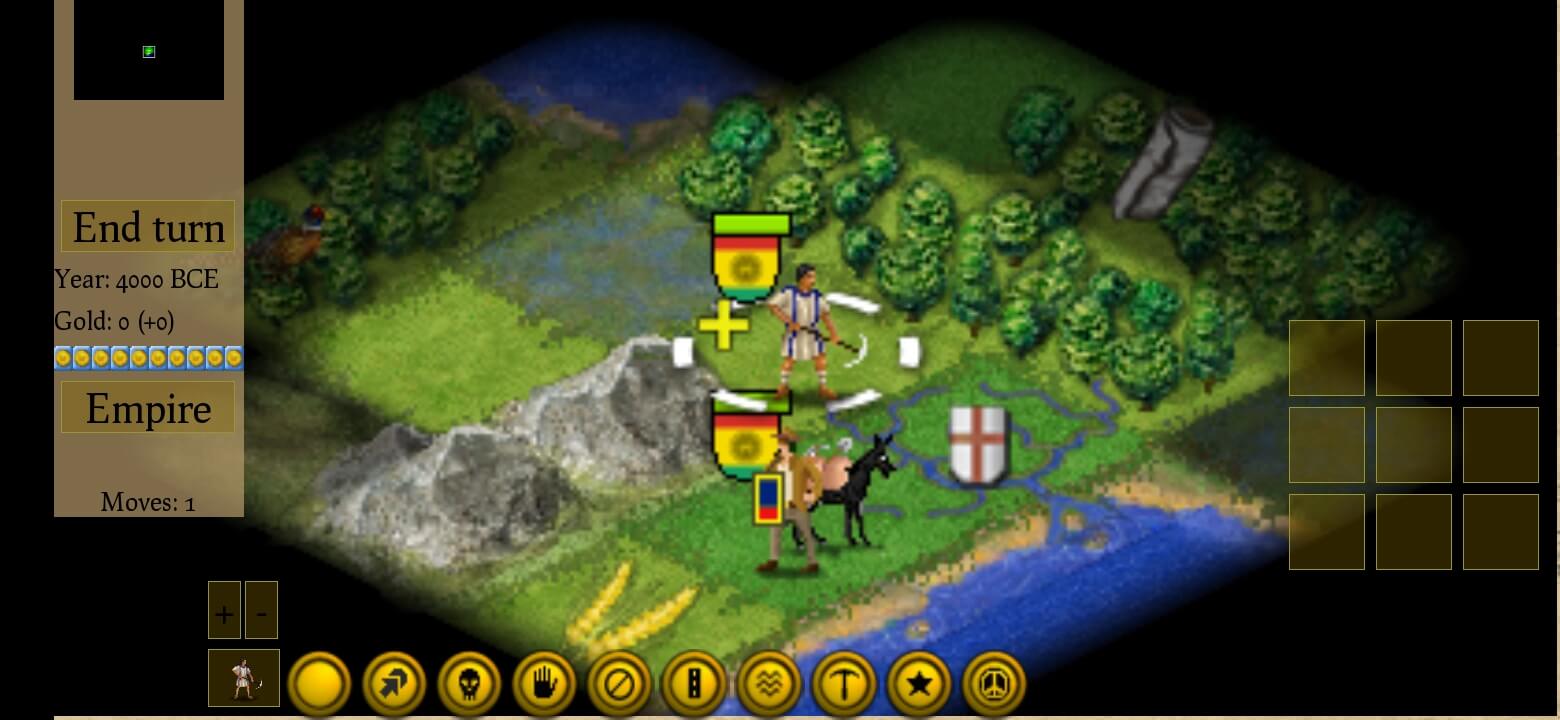 Freeciv is a very addictive game. It's a real treasure trove!
The developers have paired down some of the non-essential features available on other platforms, which makes sense on Android. From our testing, some Android devices struggle with the game.
There's a real dearth of high quality open source software available for Android. That's a real shame! Fortunately Freeciv is open source goodness.
---
Eligibility criteria
For an Android app to be awarded our love, it must satisfy the following criteria:
High quality with a good set of features, stable in operation and mature software;
No charge to use the app;
No intrusive ads in the program;
Open source and proprietary software can be included;
Apps where additional functionality is available for a payment can be included where appropriate.